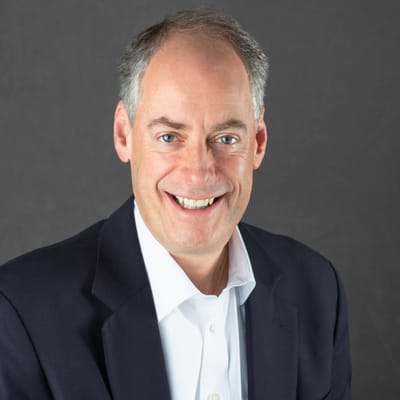 Glue And Oil
helps small to medium size businesses in all industries. Our typical client has a track record of success but requires something more, or different, to continue the growth they have enjoyed in the past. Glue And Oil helps each client institutionalize its way of doing things, leading to the rhythm it takes to grow through the plateaus.
Steve Harris is the Founder and President of Glue And Oil. His broad experience allows him to bring life-changing value to his clients. Steve has worked as an employee and consulted with all sizes of organizations. He has been the top leader and the sidekick/get-stuff-done guy. He has direct experience with all business functions. Steve's experiences have taught him the value of having a 'way of doing things'. His passion is helping clients benefit from those learnings.
Not surprisingly, Steve loves structure and believes it is a critical component of consistent and planned growth. His skillset enables him to work with clients to chart a clear path forward and to establish the operational foundation that will provide confidence that the plan will be achieved. Steve is hands-on by nature and enjoys rolling up his sleeves to work
with
clients.Click here for Steve's LinkedIn profile.
https://www.linkedin.com/in/steveharris-gao-ip/